case
Ambitious comfort
Blinq is a residential complex of 4 apartment buildings situated in a picturesque and cozy area of Rotterdam.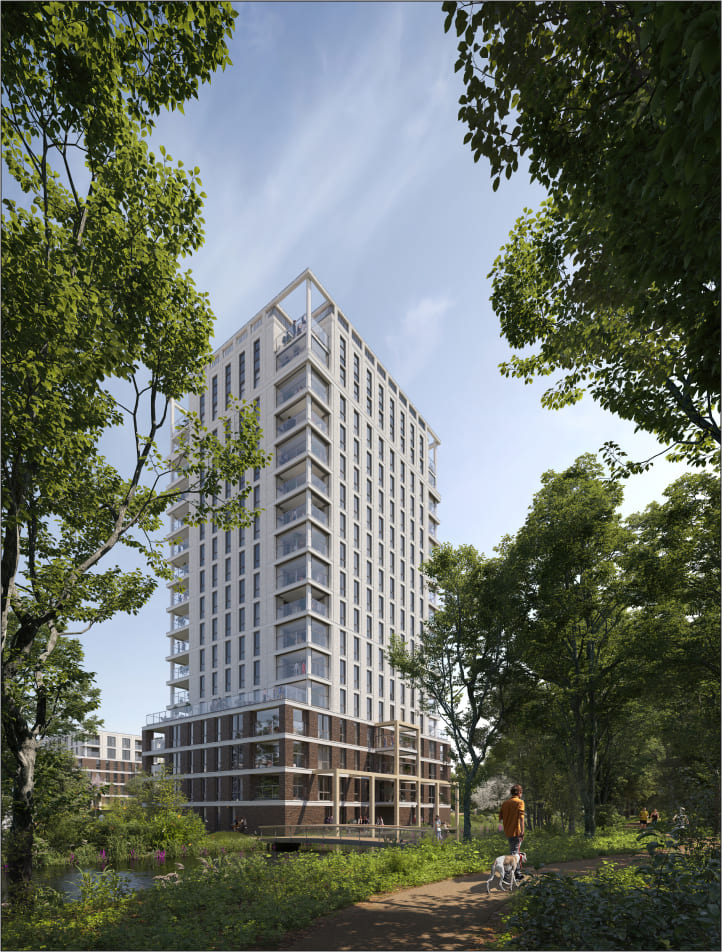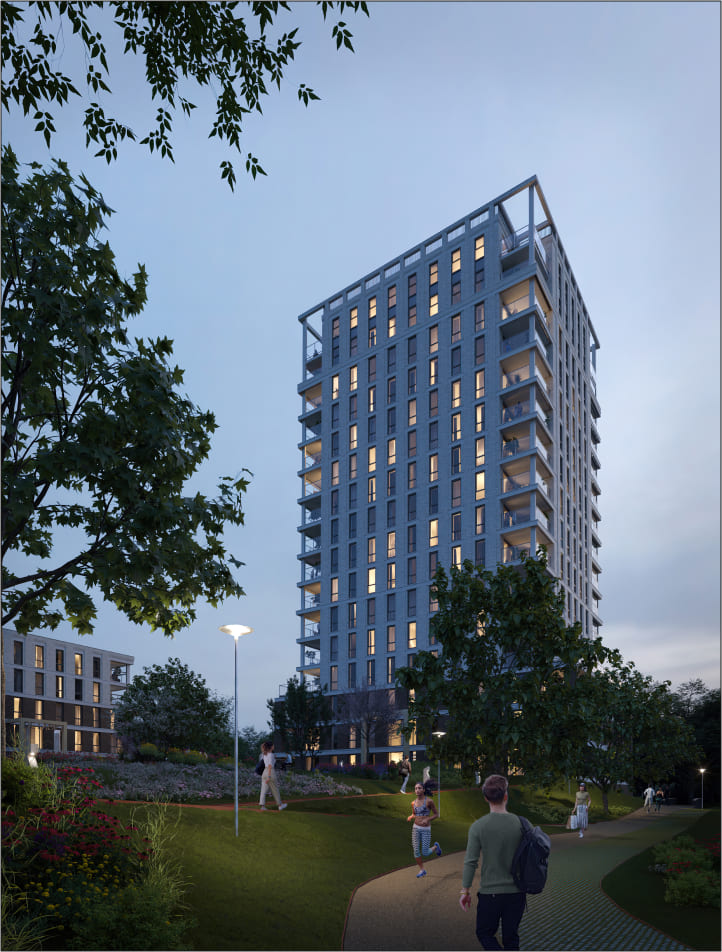 future building
Team task
VERO team was tasked to create atmospheric visualizations of the residential complex and a functional and user-friendly website for future apartment buyers. In renderings, it was important to show the uniqueness of the architecture and the ideas of each of the four buildings and their unity in the overall ensemble – a safe and secure place with all the facilities a modern city has to offer.
The website was supposed to become a simple and convenient online guide to the residential complex. It was supposed to make it easy for each potential buyer to find their own best format of housing.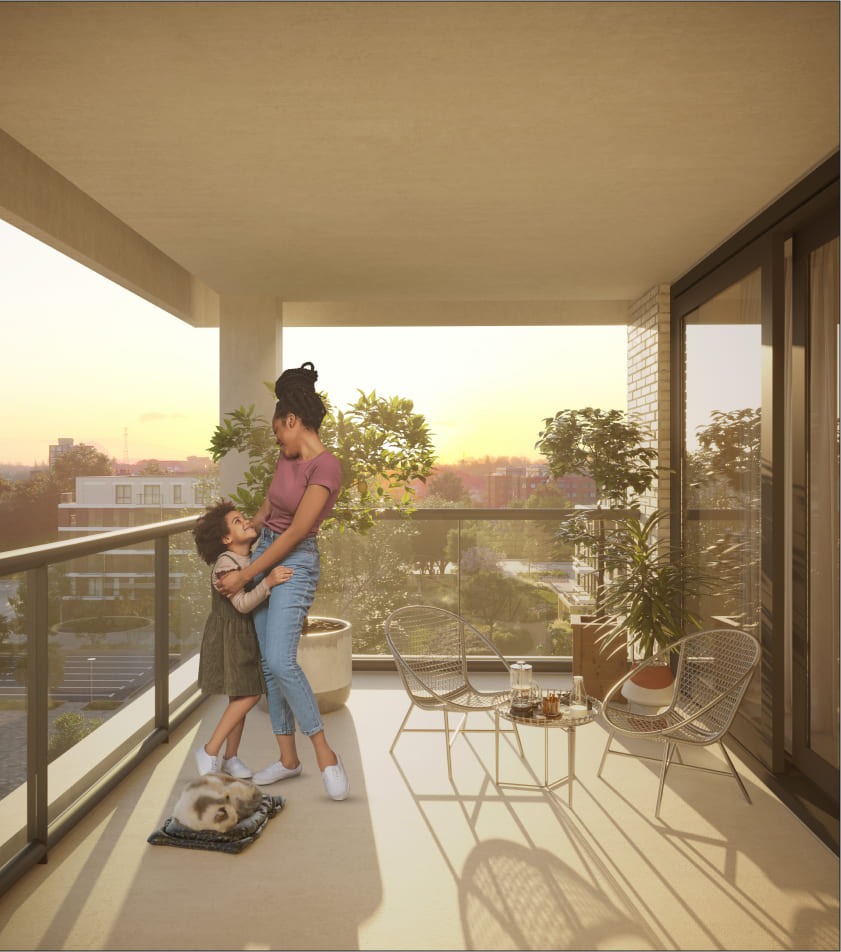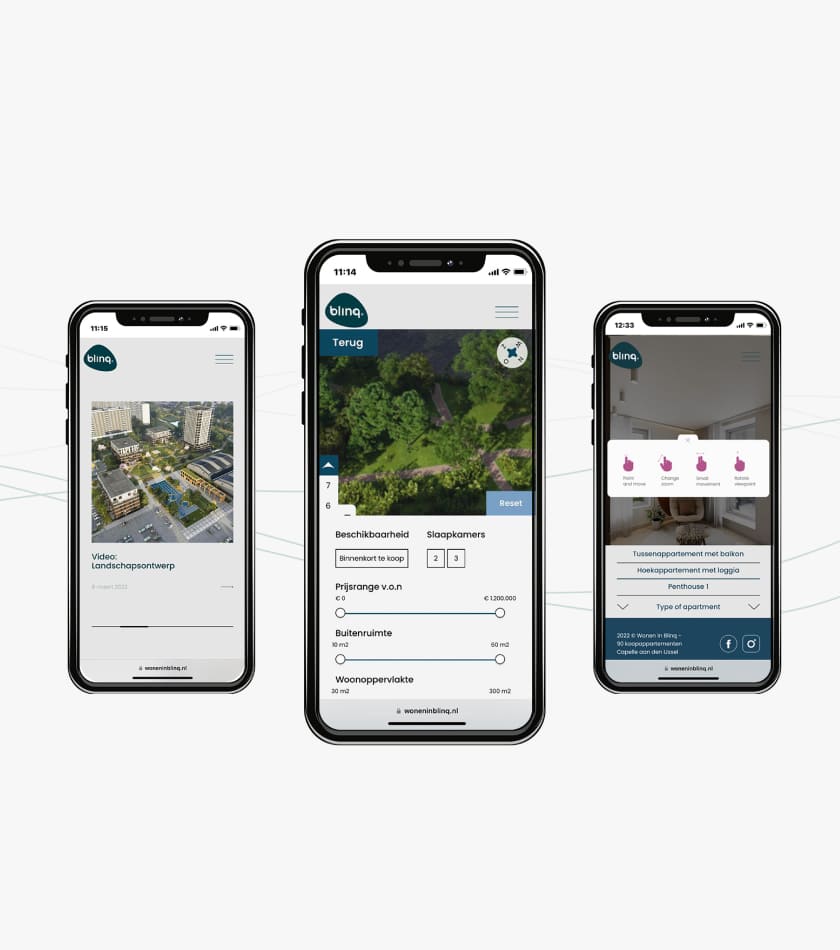 Solutions
The VERO expert group analyzed the project's target audience and decided to create a functional package of tools listed below. It aimed to create an effective sales funnel for apartments in the residential complex with an emphasis on different products at each conversion point on the customer journey. Here's what we developed for the project:
still images
motion images
360 images
animation
apartment finder
web tours
website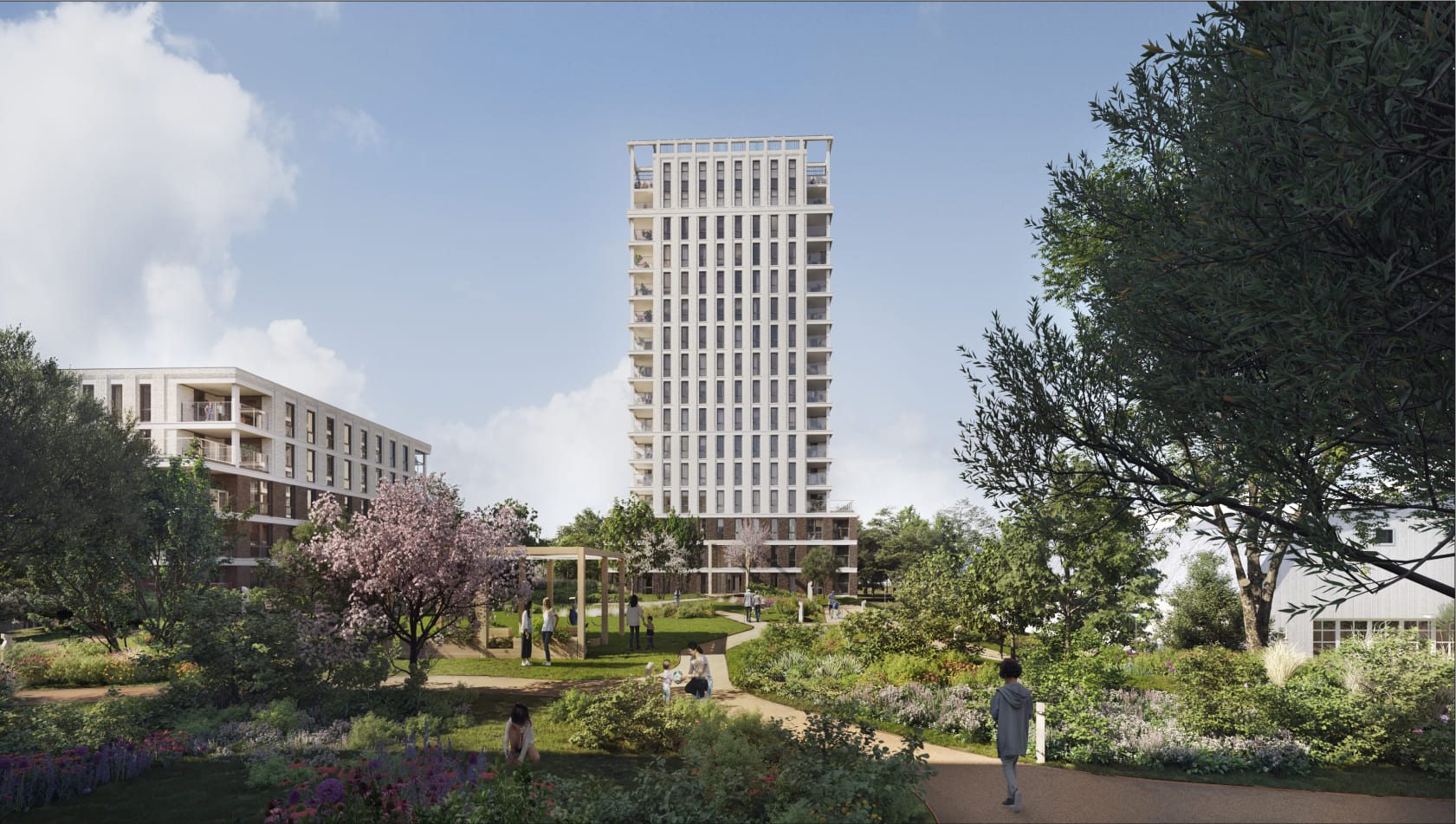 details
balance between luxury and cosy environment
local plants
amazing variety of greenery
people
place where you feel home and always want to get back - homey details, telling story of real people
choose & tap a symbol to view interactive zoom
visualization
Still images
Residential projects are always about people. You can see people's stories in each render.The diversity of people shows that Blinq suits everyone.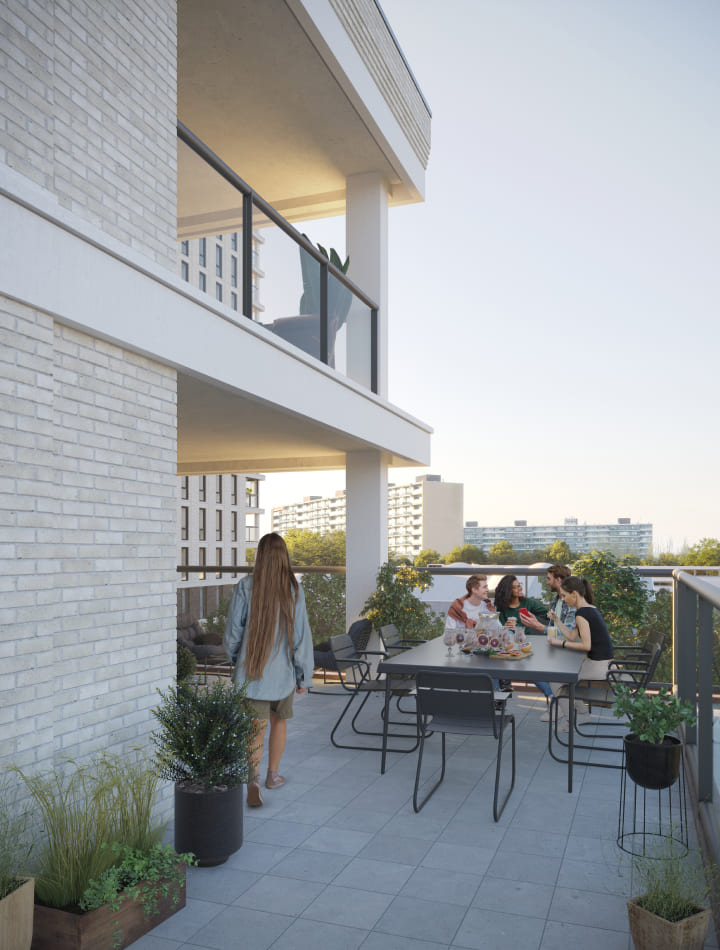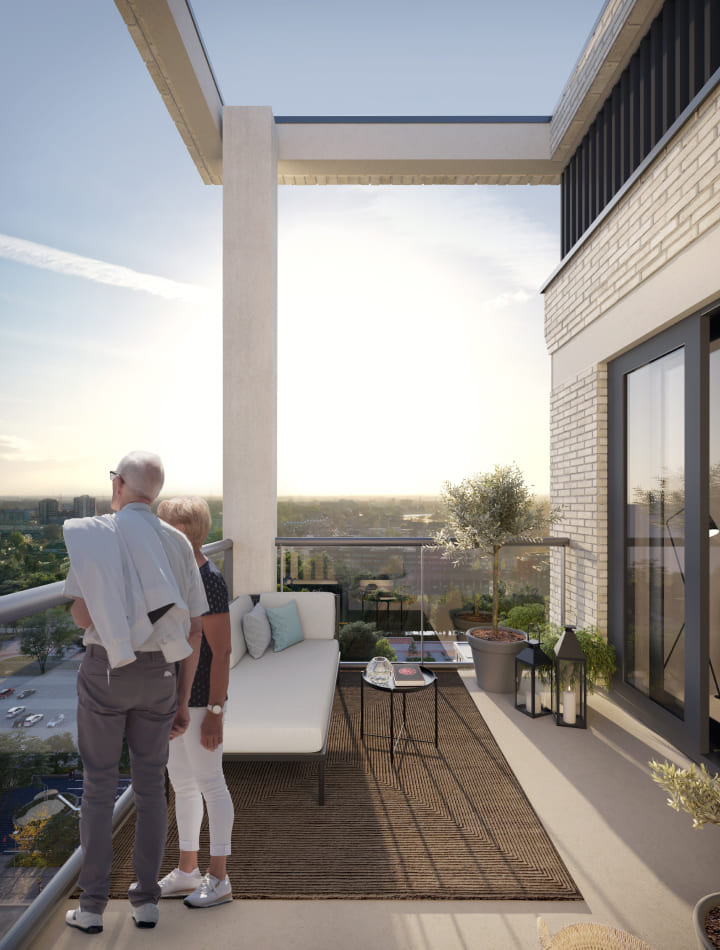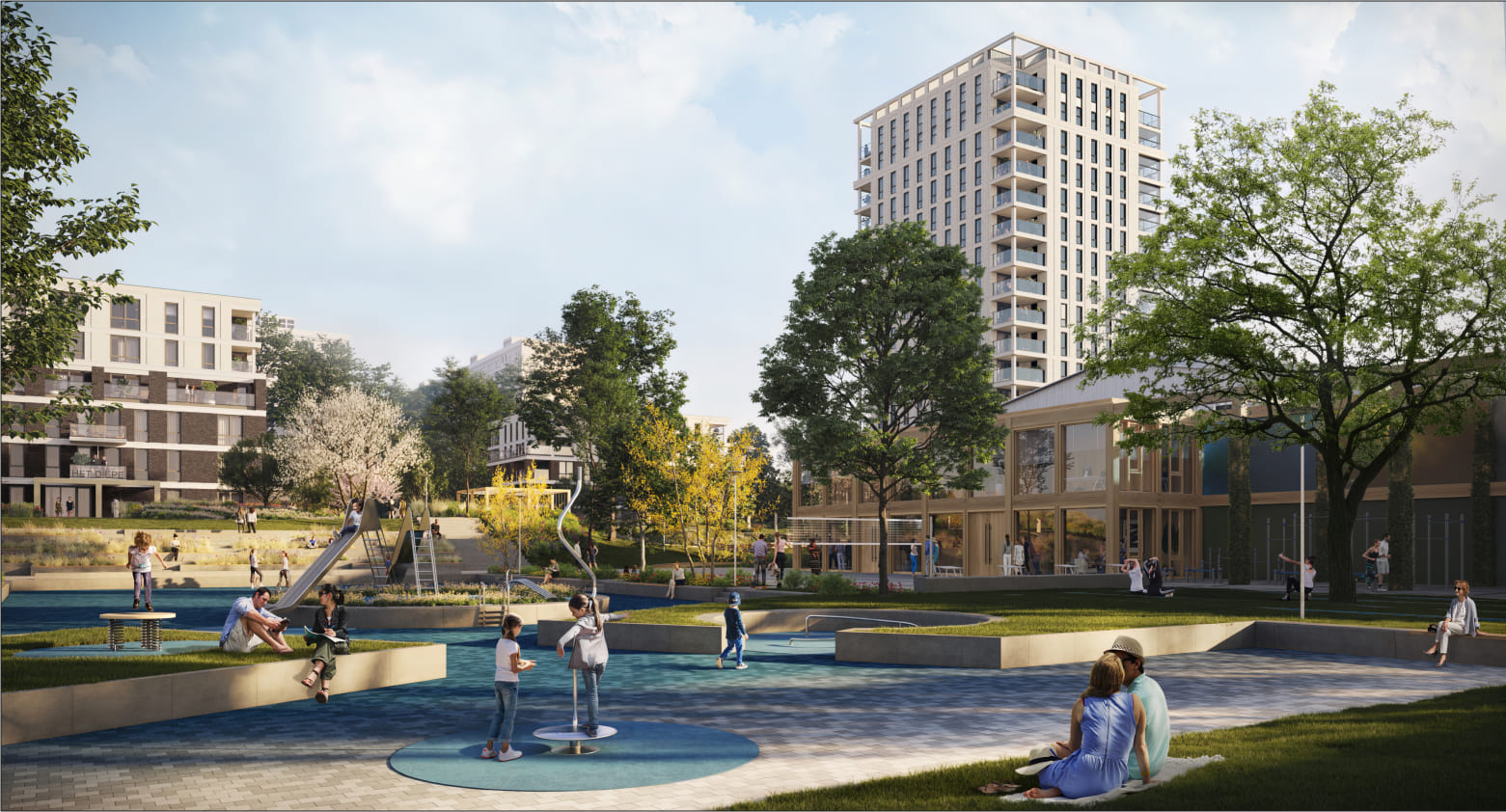 visualization
Animation
Residential complex is always a very private choice.
When a human is going to live, sleep and spend personal time in his new place it's critically important to show him the space in all possible details. To help to awake his imagination. That is why our decision was to make animated scenes of interior tour.
digital commercial tools
Website
In real estate marketing, both a "website" and an "apartment finder" amount to the same thing. Today, it seems to be a very natural thing – using a Spinner for sales and marketing in the real estate business. We've already talked about its advantages above. No wonder we developed one for the Blinq project, and it turned out to be excellent.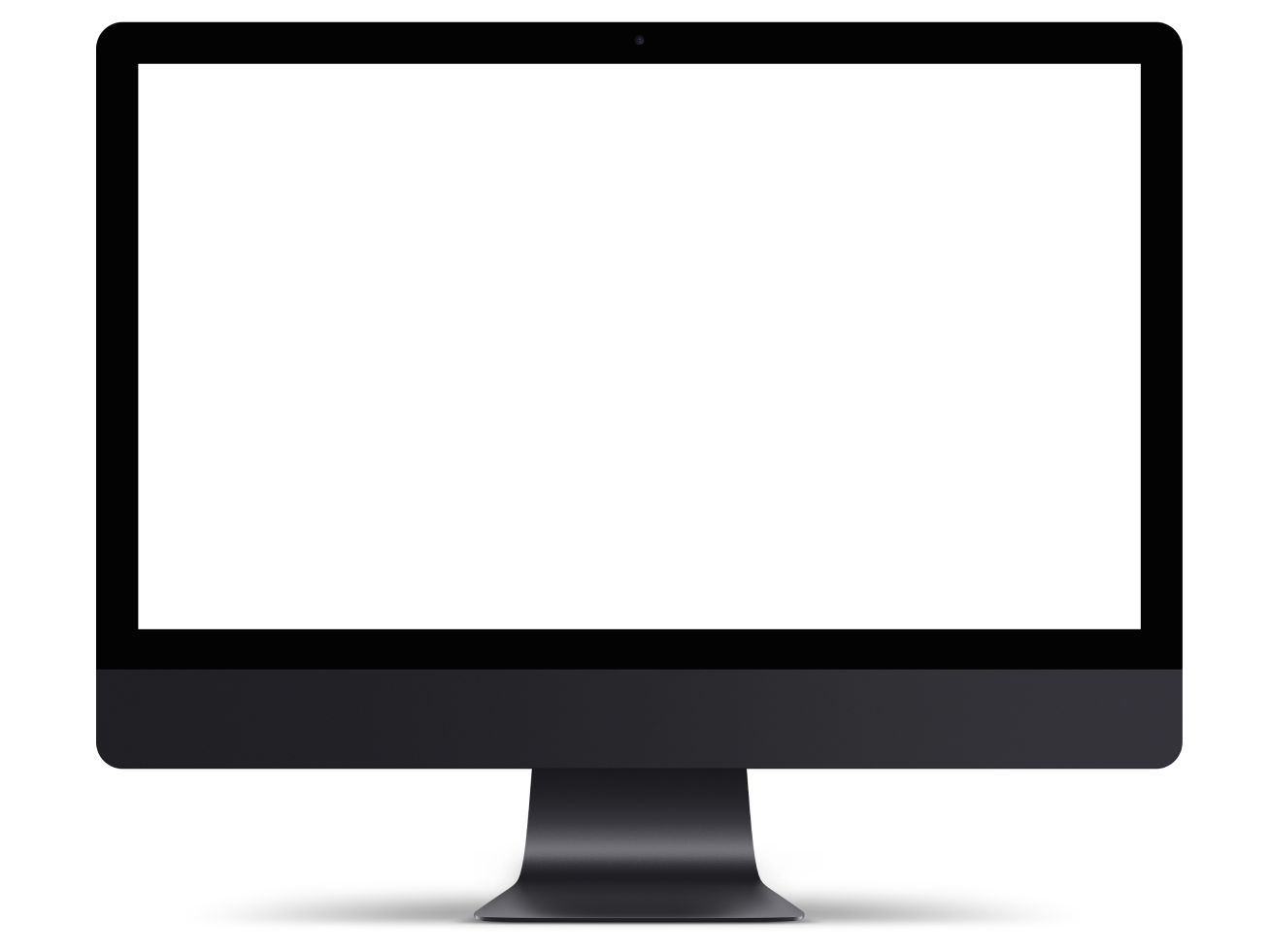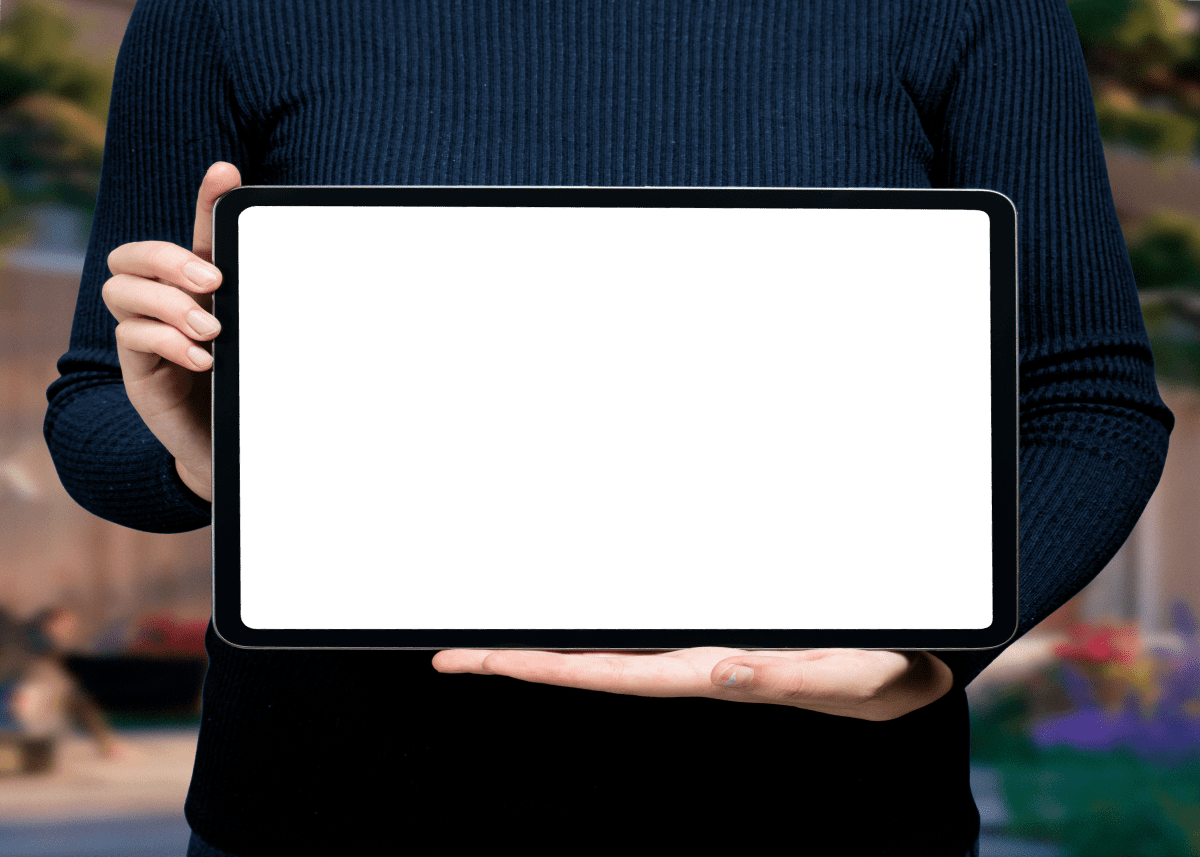 digital commercial tools
Webtour
Another useful tool that helps to engage the web site visitor in the exploring a new residential building interactively is a Web tour. Which did its job for the Blinq project as well.
Project Summary
Karina Pavlovskaya - Senior PM
Vlad Bogachenkov - Senior Artist
Denis Klepkov - Senior Artist
Valeria Styopina - Junior PM
Arthur Iskandarov - CG Artist
Anna Bugor - CG Artist
Nikita Krotov - CG Artist
Ilya Mikhailov - CG Artist
Mikhail Narushevich - CG Artist
Rustam Kerimov - Innovation Director
Vladimir Solovenyuk - Interactive developer
Viktor Volochko - Interactive Artist
Sergey Taletski - Interactive Artist
Yana Churbakova - Interactive Artist
Hanna Kupruk - UX Designer
Kirill Voronovich - CG Artist
Anton Chernenko - Senior Artist
Alex Scherbina - CG Artist
Darya Trayan - CG Artist
Developer - Van Wijnen
Architect - Groosman
Landscape design - ECHO